Experienced CrossFitters and people who are new to CrossFit have difference paths to get started at our gym. Please visit the Getting Started page for more information on how to try CrossFit City Limits for Free.
Starter Package Options
If you are looking for our CrossFit program or our Indoor Bootcamp program, new folks can choose to get started in a variety of ways. All can benefit greatly from more 1-on-1 time in the beginning, but some prefer to simply start with taking classes. New people have success with every package we offer, so choose the option below which fits what you're looking for best.
10 Pack: $620
4 Pack $260
New Members have success with us by just jumping straight into classes, but, ideally, everyone would start with 1-on-1 coaching to learn technique and work with a coach to define goals, get lifestyle advice, and identify and resolve any individual issues.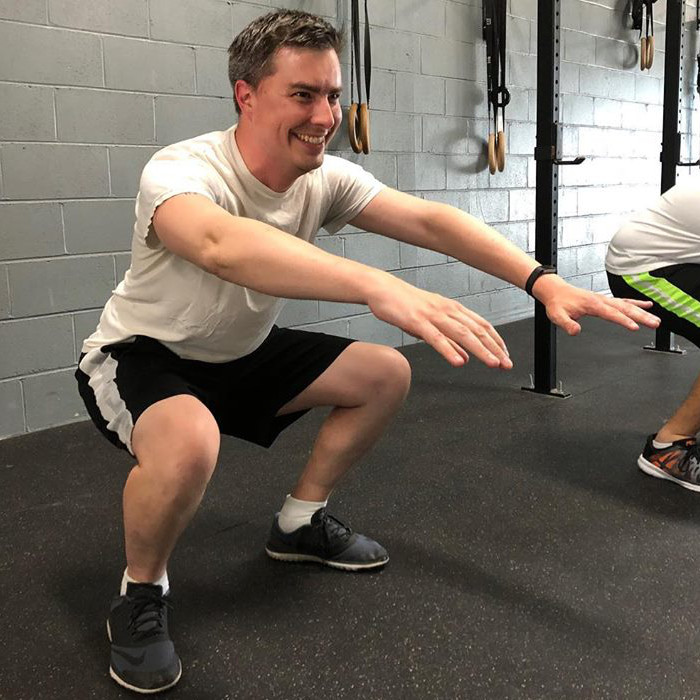 3-month Unlimited Classes: $165 per Month
Ready for regular or Foundations classes? Our Starter Membership provides access to unlimited classes, so you can go ahead and jump right in and join the community!
Looking for personal coaching and accountability help to FINALLY make the necessary lifestyle changes you've always wished you would make? Our 12-week TRANSFORM Challenge is designed to provide you all the information, coaching, and support you need to get results related to health, performance, and aesthetics.
Regular Membership Options
After your intro package, you can join the gym as a full member with any of the below options:
| Contract Term | Unlimited Classes | 3x Classes per Week |
| --- | --- | --- |
| 1 Month | $235 | $207 |
| 3 Month | $215 | $187 |
| 12 Month | $195 | $167 |
The above membership table shows monthly prices. Memberships are charged monthly based on your membership join date and your contract will auto-renew when it expires unless you contact CrossFit City Limits to cancel. Memberships can be cancelled or modified by emailing CrossFitCityLimits@gmail.com at any time.

Military, First Responder, Student, and Teacher Discount: 10% off

Our schedule includes a wide range of Open Gym times in addition to our regular class offerings
Additional Offers
Drop-In
Register online prior to class
$20
Out of Town Traveler Week Pass
Begins first day class is attended
$50
10 Class Punch Card
$175
20 Class Punch Card
$325
Please Contact Us for information regarding personal trainings, specialty and weightloss programs, or private group training.